Embossed Spiced Chocolate Cookies
(makes about 50 medium size cookes)
This is a good base chocolate cookie for embossing, with a little spicing for interest, and a touch of cayenne for warmth and to enhance the chocolatey-ness — but not enough to make it actually taste spicy. Do remember to chill for at least 10 minutes after molding / cutting, so the cookies don't spread.
5 c. flour
1 c. cocoa powder
1 t. salt
2 t. cinnamon
1/2 t. cayenne
1/2 t. ground cloves
1 lb. butter, softened
2 c. granulated sugar
2 large eggs
2 vanilla bean pods, scraped (or 2 teaspoons vanilla)
for decorating: embossing pin, cookie cutter, embossing dust, vodka (optional)
1. Preheat oven to 350 F. Combine flour, cocoa powder, salt, and spices.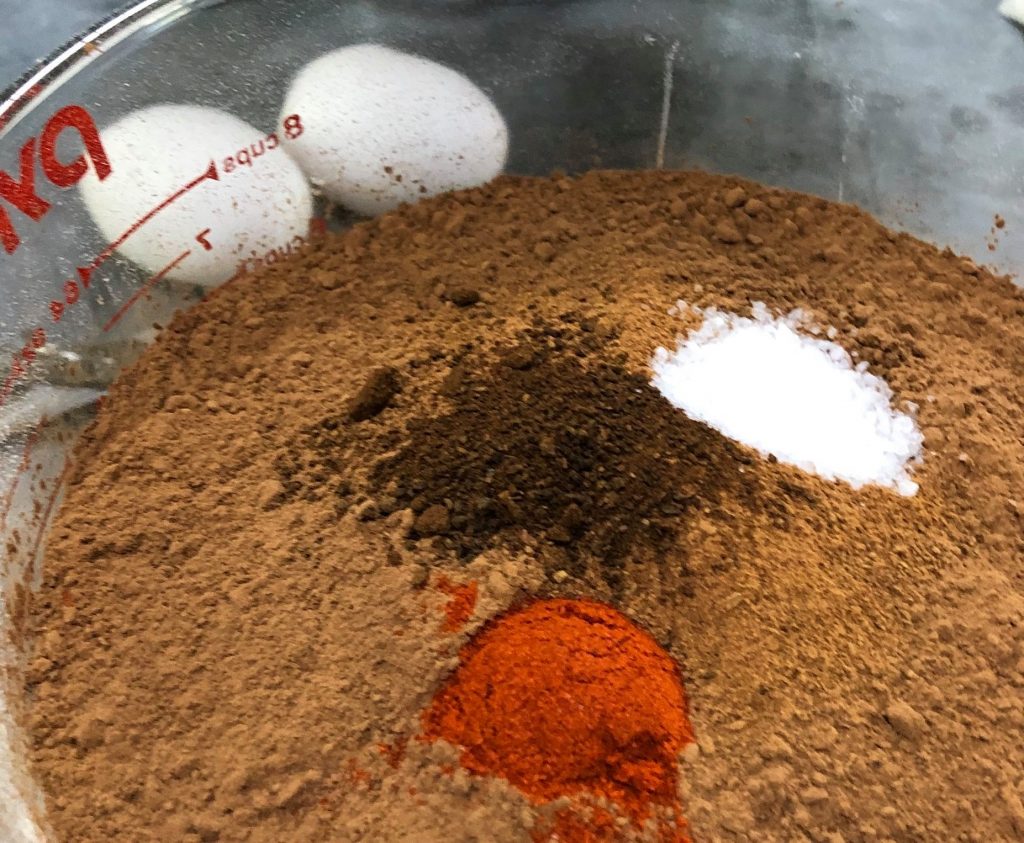 2. In a large mixing bowl, cream butter and sugar until light and fluffy. Add eggs and vanilla and continue to beat until well-combined.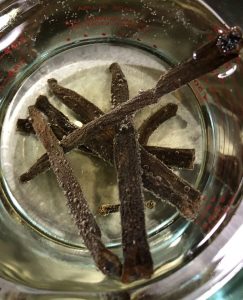 3. Slowly add the flour mixture at low speed, pausing and scraping down sides of bowl as needed, until the dough is well combined.
4. Dust the surface of your cutting board and rolling pin; roll out the dough to about 1/2 inch thick.
5. If embossing, roll the embossing pin across the dough, creating an impression. Then cut out cookies in the shapes desired. Place on a parchment-lined cookie sheet.
6. Chill for at least 10 minutes in the fridge, then immediately bake in a preheated oven, approximately 10-12 minutes. Cool on a rack and enjoy. (If desired, mix luster dust with a bit of vodka and brush on to highlight embossing effects.)